About Arc of a Bird Productions
Arc of a Bird Productions is dedicated to the creation of independent films with memorable stories and characters. The company takes its name from the first short film created by writer/director, Hugh Schulze. Arc of a Bird and his second short film, Credits, earned over a dozen awards and played at film festivals internationally.
His first feature, CASS, was named Best Film at the International Black Film Festival in San Diego and earned an Indy Spirit Award at the Boston International Film Festival. Hugh has also served as Executive Producer on Ira Sachs' critically acclaimed Little Men.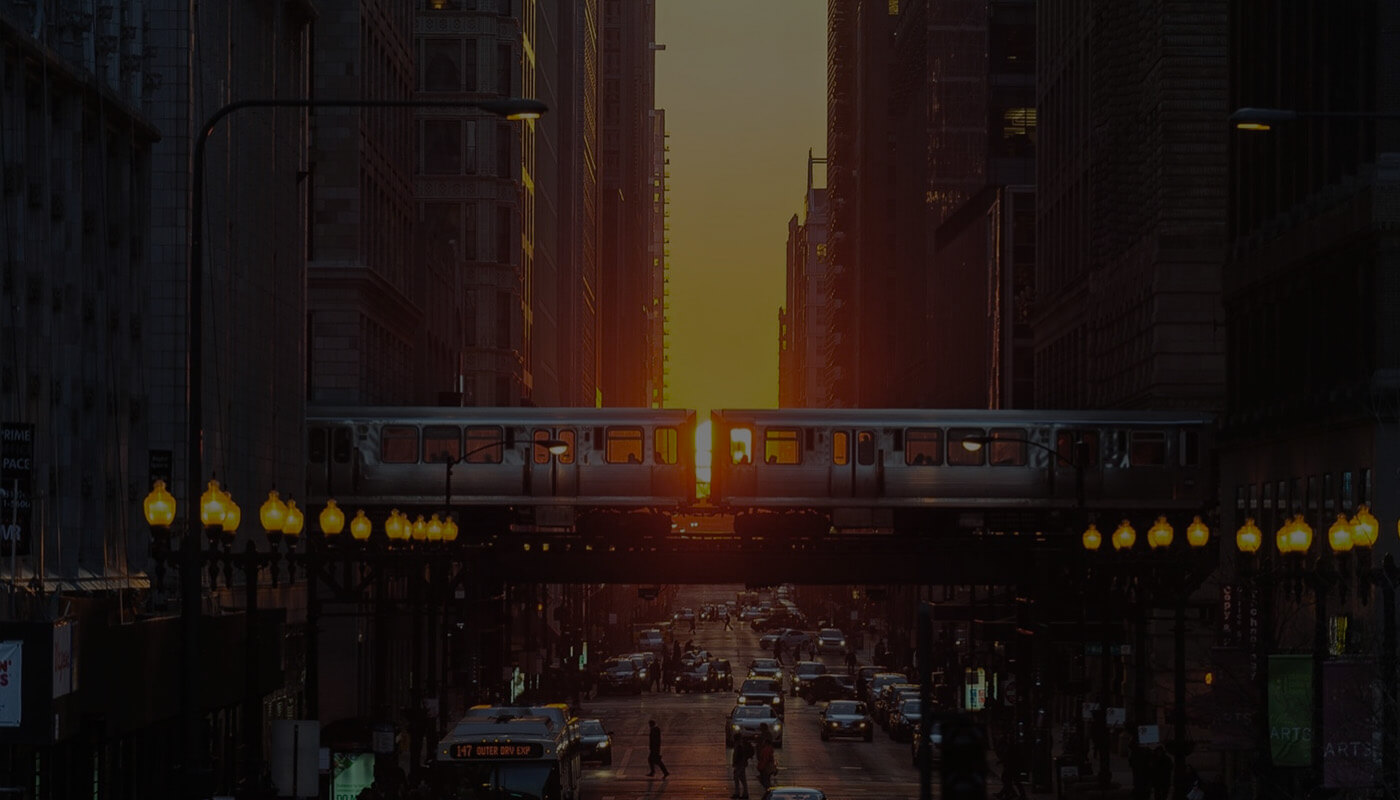 Dreaming Grand Avenue
Feature film in production
The second feature film from Hugh Schulze is based on the story of a man and woman reckoning with their past and their dreams. Set in Chicago, DGA is targeted for release in 2019.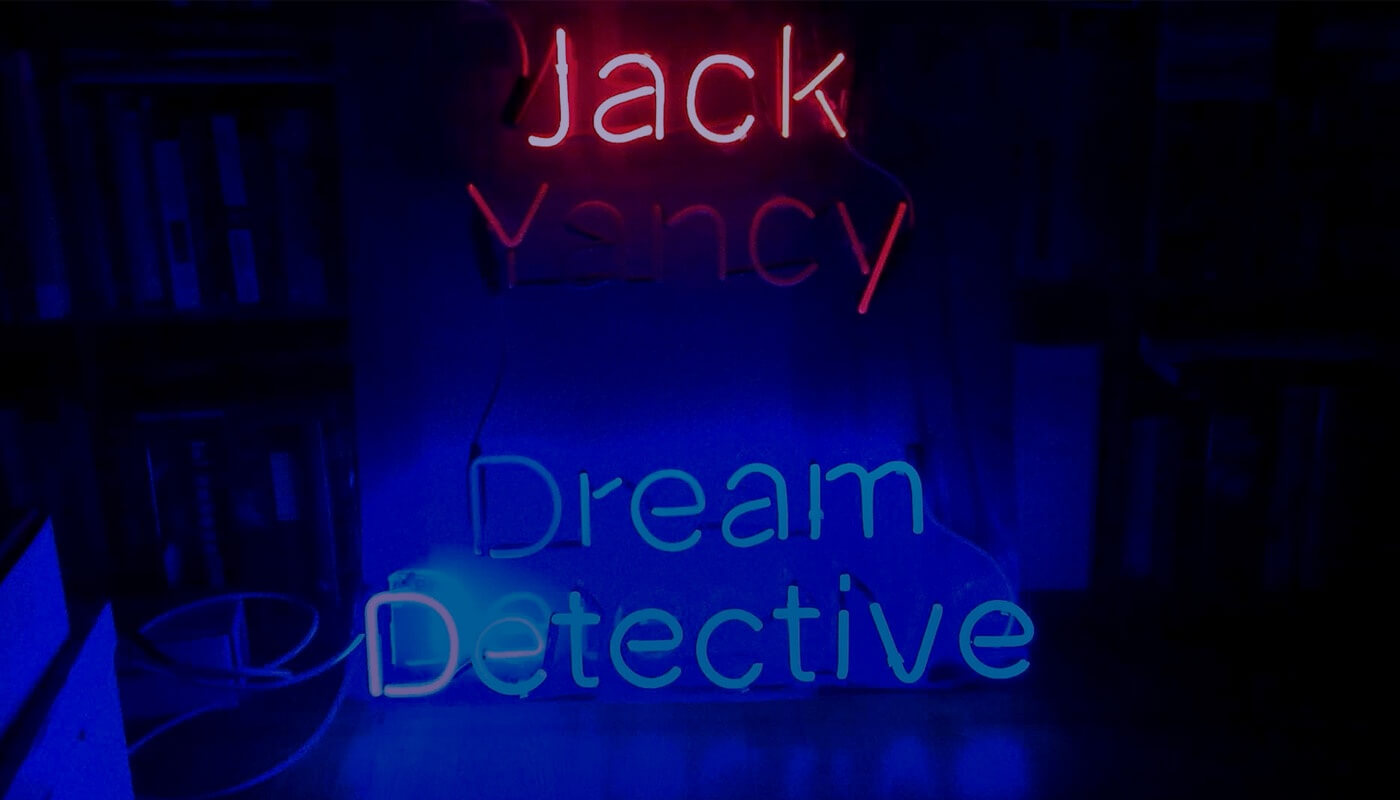 Dream Detective
Short film
This short film is based upon a character from Dreaming Grand Avenue and was released in 2016.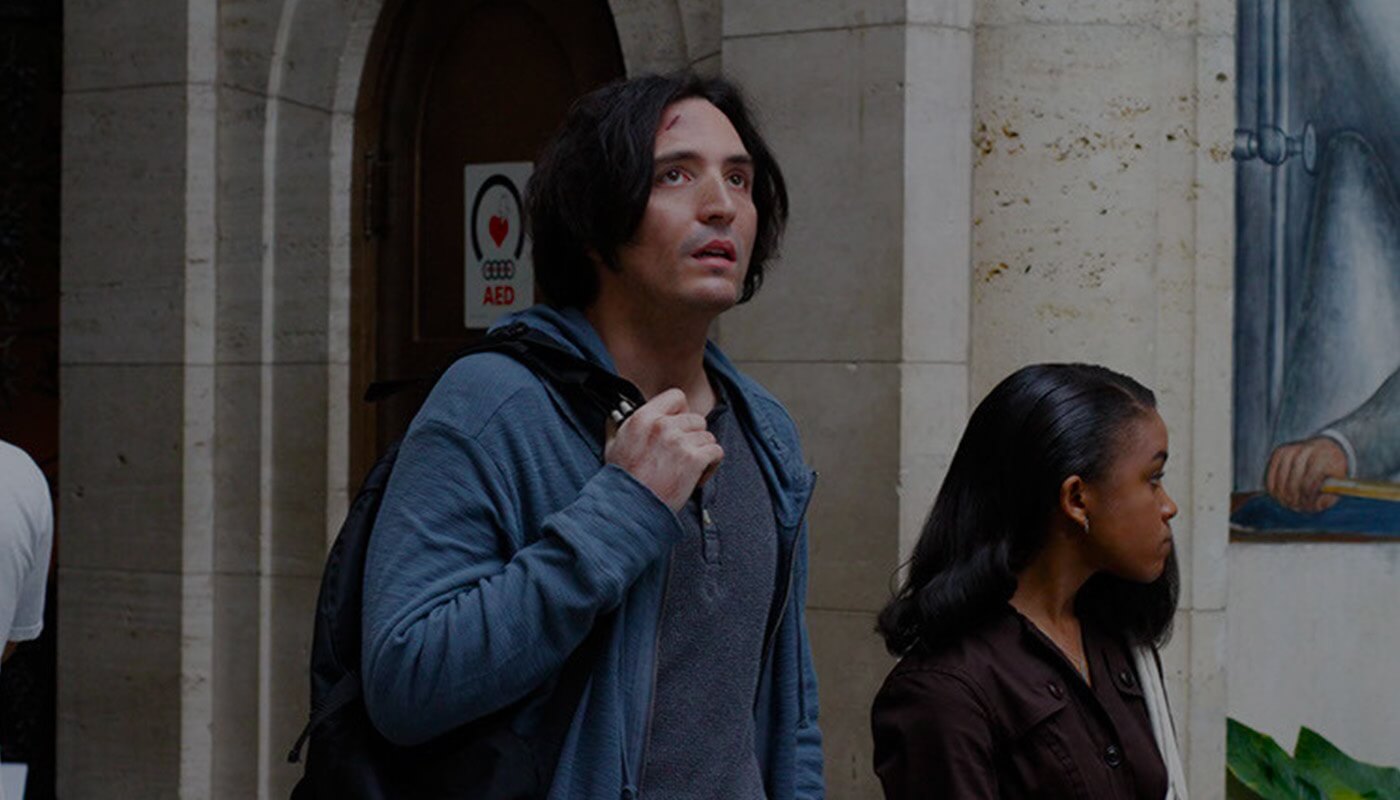 CASS
Feature film
Starring David Dastmalchian (Ant-Man, Prisoners, Dark Knight), Rachel Hilson (The Good Wife) and James McDaniel (Orange is the New Black, NYPD Blue), CASS tells the story of a fifteen-year old, her brother and single-father whose lives are changed when an artist with a mysterious past takes over the abandoned home next door.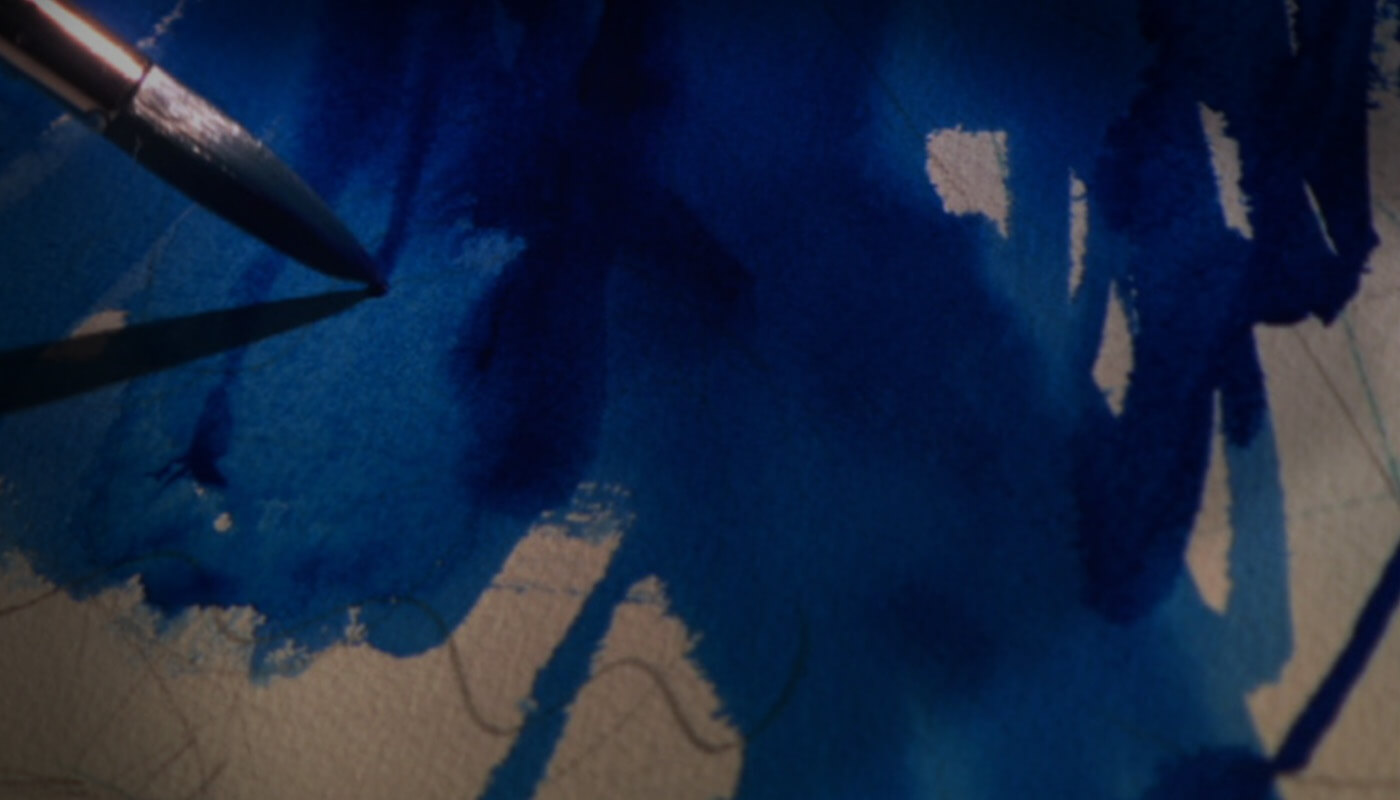 Short films
Both Arc of a Bird and Credits were featured at the Short Films Corner at the Cannes Film Festival and have each won multiple awards.