About Hugh
Director  |  Writer  |  Producer
Hugh Schulze is Winner of the Indy Spirit Award at the Boston International Film Festival for his first feature film, CASS – which was also named Best Film at the San Diego International Black Film Festival. A writer for more than 30 years, he co-authored a book on a global program to fight the Stigma of Mental Illness, published by Cambridge University Press. His screenplay for Dressing Up won Best Feature/Comedy Award at the International Family Film Festival in 2010.
After winning a Production Fund Grant from IFP/Chicago in 2008, he went on to make two award-winning short films, Arc of a Bird and Credits, which played at well over a dozen film festivals.
In the past four years, his work has included serving as Producer on other Independent Films including two Ira Sachs features – Little Men (as Executive Producer) and Love is Strange (as Associate Producer) – as well as Animals (as Co-Producer) and the documentary, The Seer: A Portrait of Wendell Berry (as Associate Producer).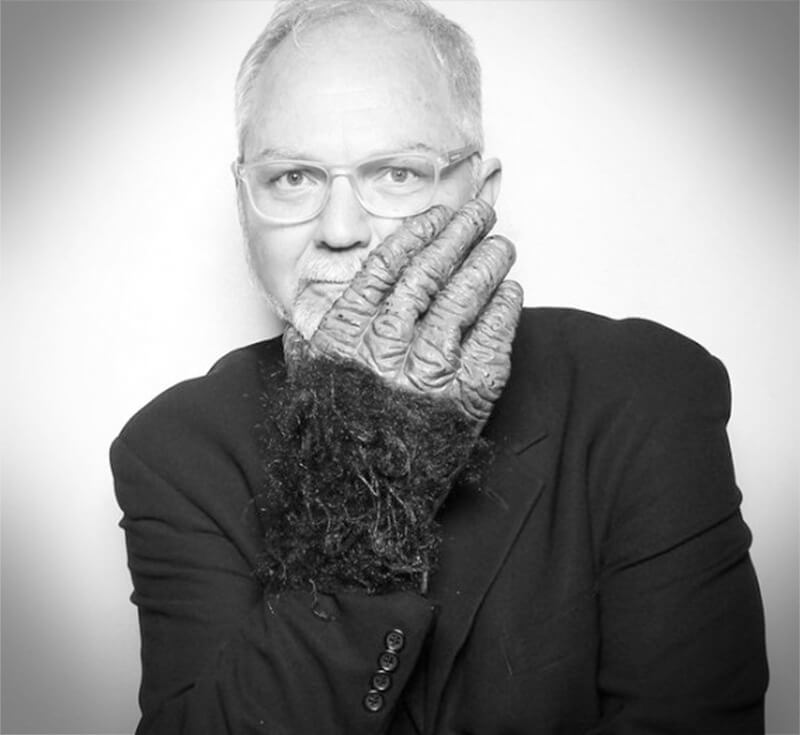 "Hugh is a successful filmmaker AND film investor, a rarity anywhere."
Brian Hieggelke, Chicago Film Project
To find out more about films Arc of a Bird is developing or supporting, please contact us.